Mobile marketing: Six ways to create great customer service experiences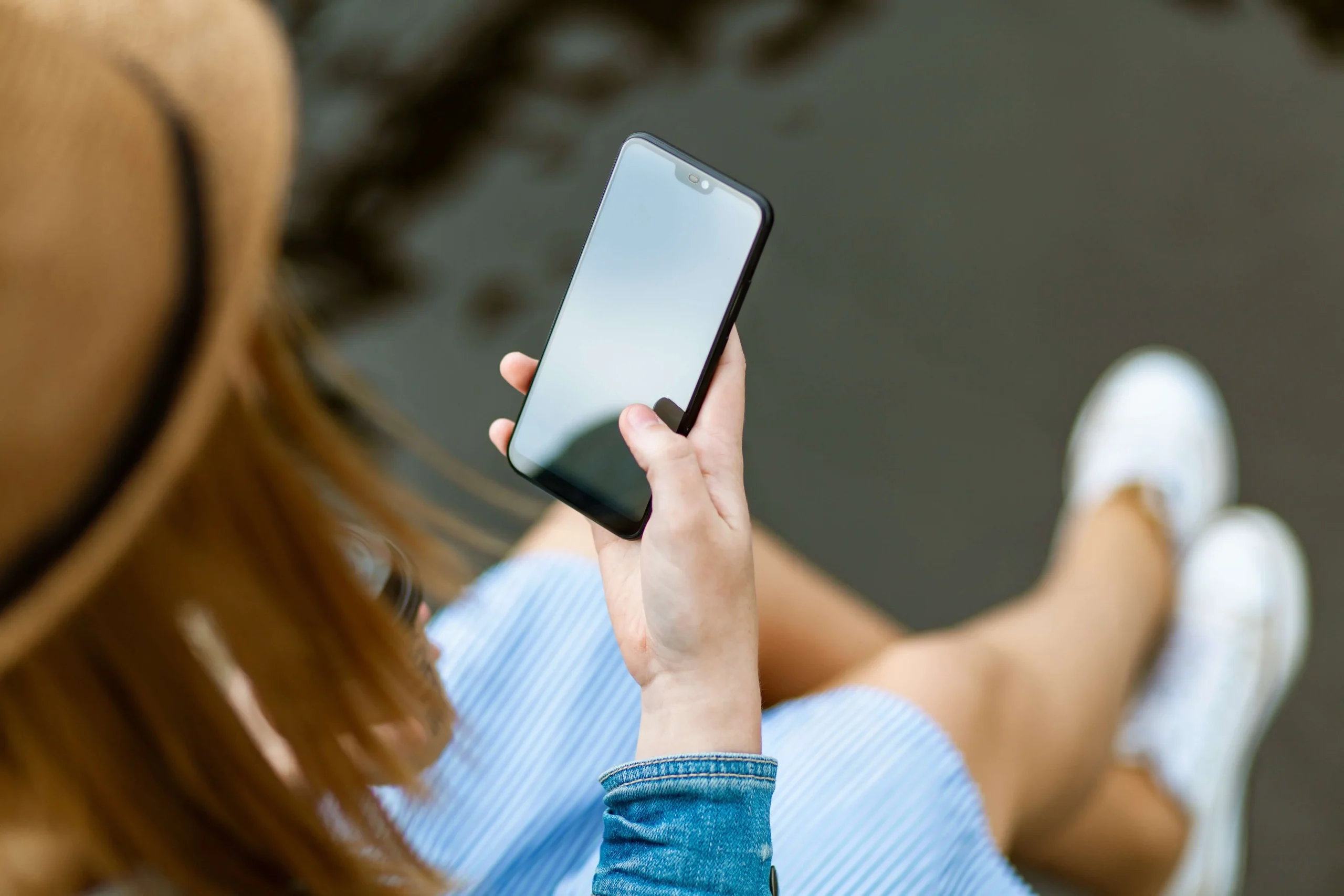 Give Mobile Customers What They Need with Streamlined, Optimized Experiences
You are on your phone all day and so are your customers. With most American adults owning a smart phone, and most of them using their phones for shopping, you can't assume that customers will digitally interact with you on good old desktops – everything you do needs to be optimized for mobile. The good news is that mobile marketing can create incredible opportunities for great customer experiences. Ready to make it happen? Here are some tips for getting started.
1. Make Your Emails Mobile Friendly
You will lose customers if your emails aren't built for mobile interaction. Think about the physical size and shape of a phone and design your email around it. That means shorter subject lines, and your brand name, offer, and call to action placed in the first two or three sentences of the email body.
2. Optimize Your Web Site for Mobile Visitors
While your website should be designed so that it fits well on mobile screens, the information you have on it should also be arranged with mobile viewers in mind. Shoppers on the go are looking for a handful of key things: make sure hours, location, and directions are prominently displayed on your mobile site.
READ MORE: Top 5 Ways SMS Marketing Can Drive Traffic to Your Website
3.Solicit Feedback and Then Put It to Use
SMS is an incredible way to get quick tabs on how you are doing. You can use Local Text's SMS services to conduct a quick poll after customers visit your store – simply say, "Thanks for your recent visit and purchase. On a scale of 1-10, how did we do?"
4. Send Appointment Reminders
If you run a service-oriented business where customers schedule appointments, appointment reminders can be a godsend – both for you and them. When it comes to appointment reminders, customers prefer quick texts over phone calls and emails. Businesses get a cost-effective way to avoid lost time and lost business, plus the texting is another touchpoint that connects you to your customers.
5. Send Tips
SMS marketing does not have to be about the hard sell – you can build customer loyalty and go beyond simple commercial exchanges by sending seasonal tips. Super Bowl coming up? Grocery stores can send out helpful recipes. School about to start? Department stores can send first-day checklists. Long weekend about to start? Garages can send pre-trip checklists.
6. Cut the Red Tape
Texting can be an incredible – and incredibly helpful way – to handle normally-tiresome bureaucracy. With the right help, SMS can be used to change insurance policies, change mailing addresses, add or delete payment methods, electronically sign documents, initiate claims, and more.
Texting can be a powerful tool for businesses of all sizes and persuasions. Ready to see what a great SMS marketing campaign can do for you? We are here to help! Visit LocalText and let us help you get started on a text messaging campaign with incredible conversion rates. Questions? Call us at (877) 310-7590 or email contact@localtext.net. We know SMS marketing!