Think outside the box to boost text message marketing opt-ins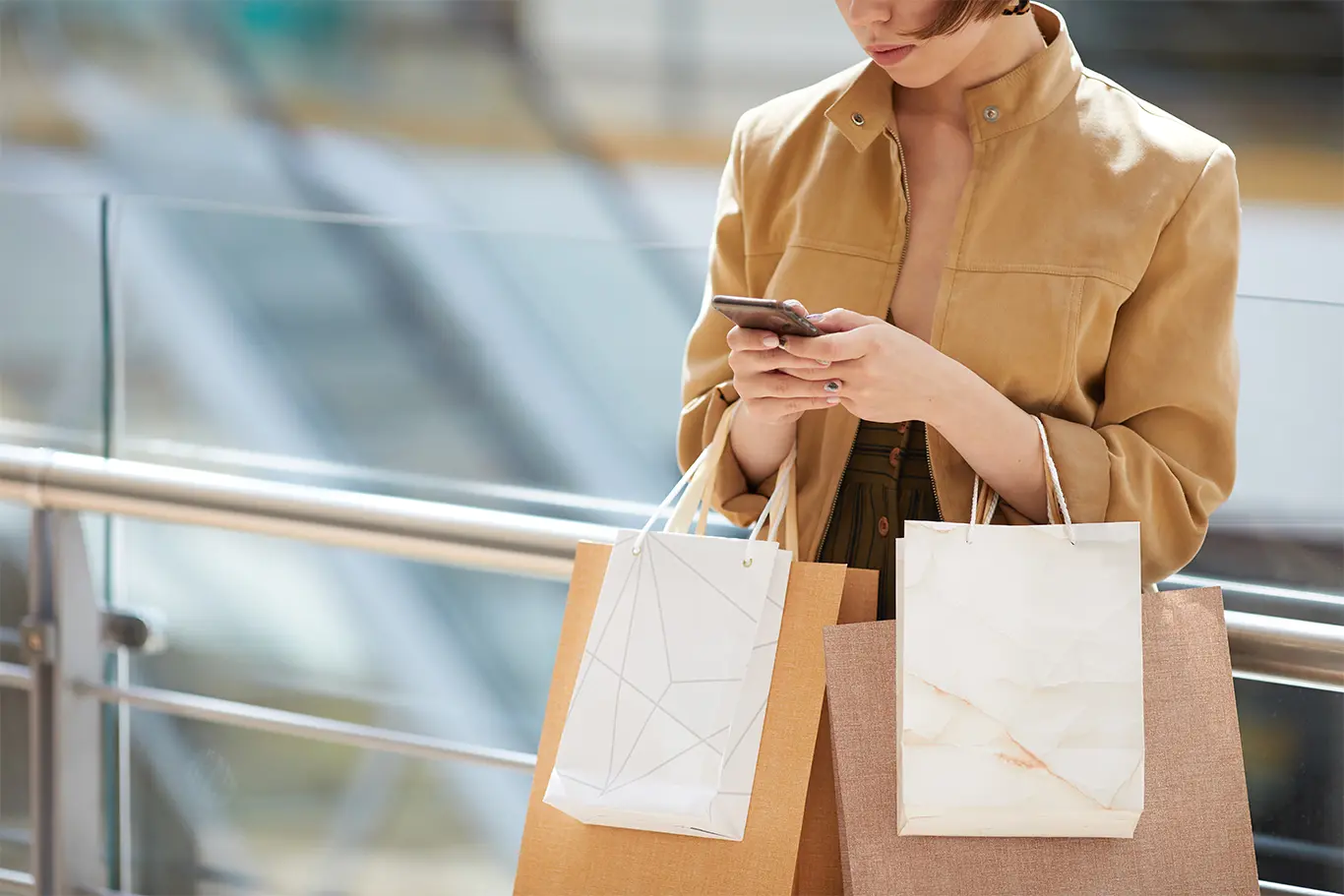 Try flyers, QR code scans, phone messages, and car wraps to promote your keyword and code
Text message marketing is one of the most cost-effective ways to boost sales—it helps you reach a wide audience, has a higher open rate than emails, works in sync with other marketing plans, is mobile friendly, and strengthens customer engagement. But effective text message marketing does not just happen—the more your spread your message, the more opt-ins you will earn. Don't expect your campaign to grow on its own. Here are some innovative, original application areas for text message marketing. Try one, try them all, but most of all, find the ones that work for you.
QR Code Scans
Customers in line for checkout are a captive audience and have savings as top-of-mind. Post a QR code at checkout which customers can scan with their smart phones or access by texting a keyword to a dedicated number to opt-in and receive instant savings.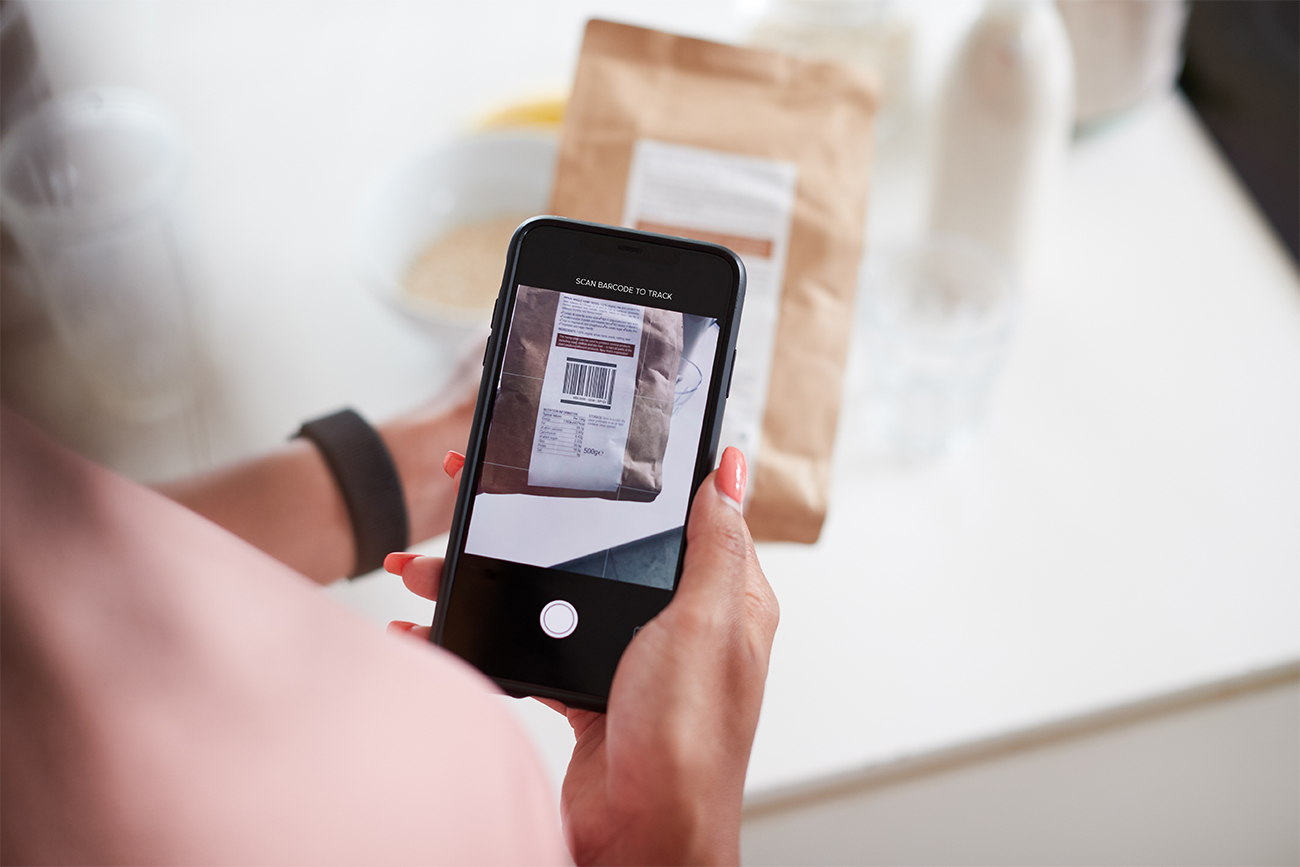 Drive the Point Home on Your Phone Message
No one likes an unanswered phone, but your hold message or after-hours answering machine can be valuable virtual real estate. Amend your message to include not only the statement that the customer's call is important, but that to receive special offers, the caller can subscribe to your text message loyalty program by texting a keyword to your dedicated number.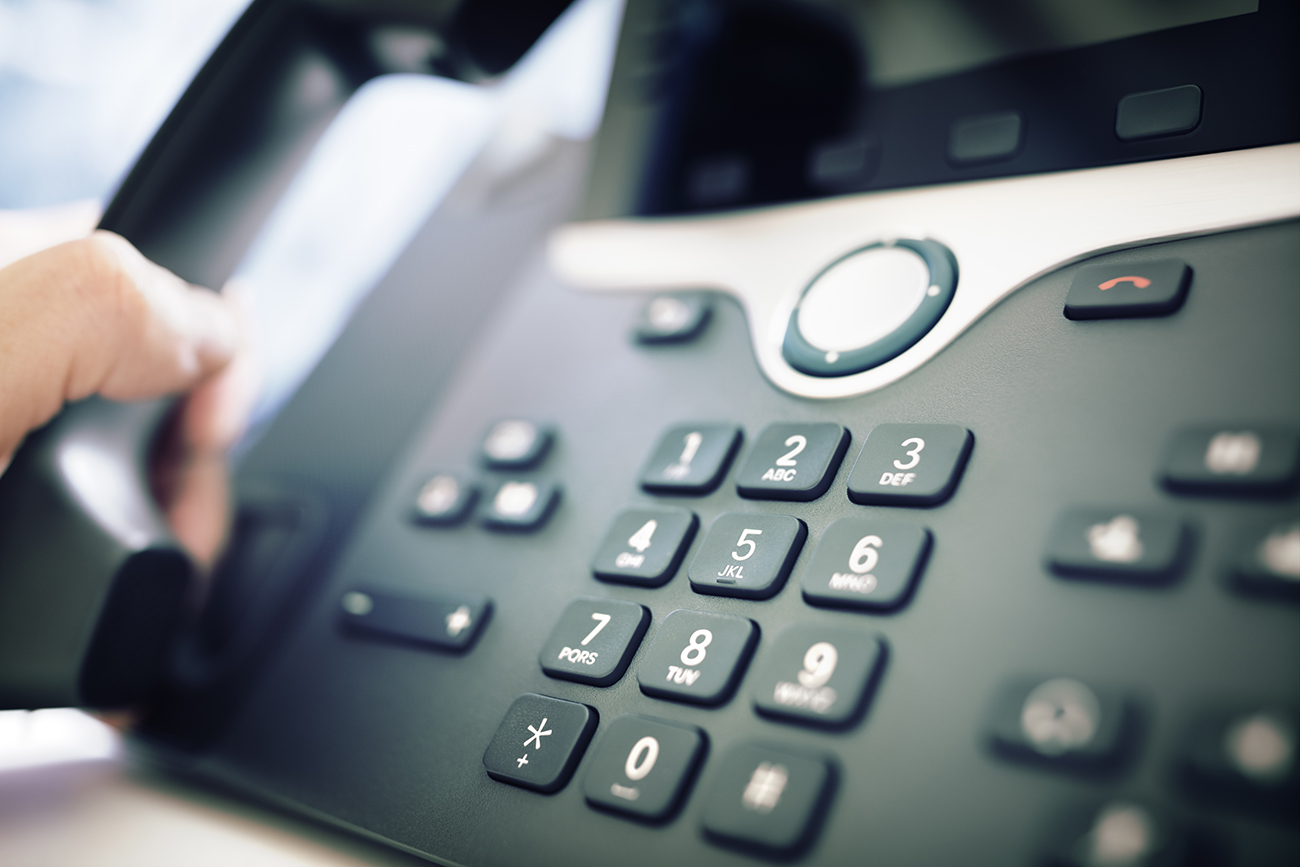 Go Social
Your customers are on social media all day—your text message marketing campaign should be, too. Messages announcing the program can be made as stand-alone posts, inserted in photo captions, placed on your About page, or added as comments. In either case, the message can be the same: "Opt-in to our Text Loyalty program and receive special savings by texting Keyword to 57726."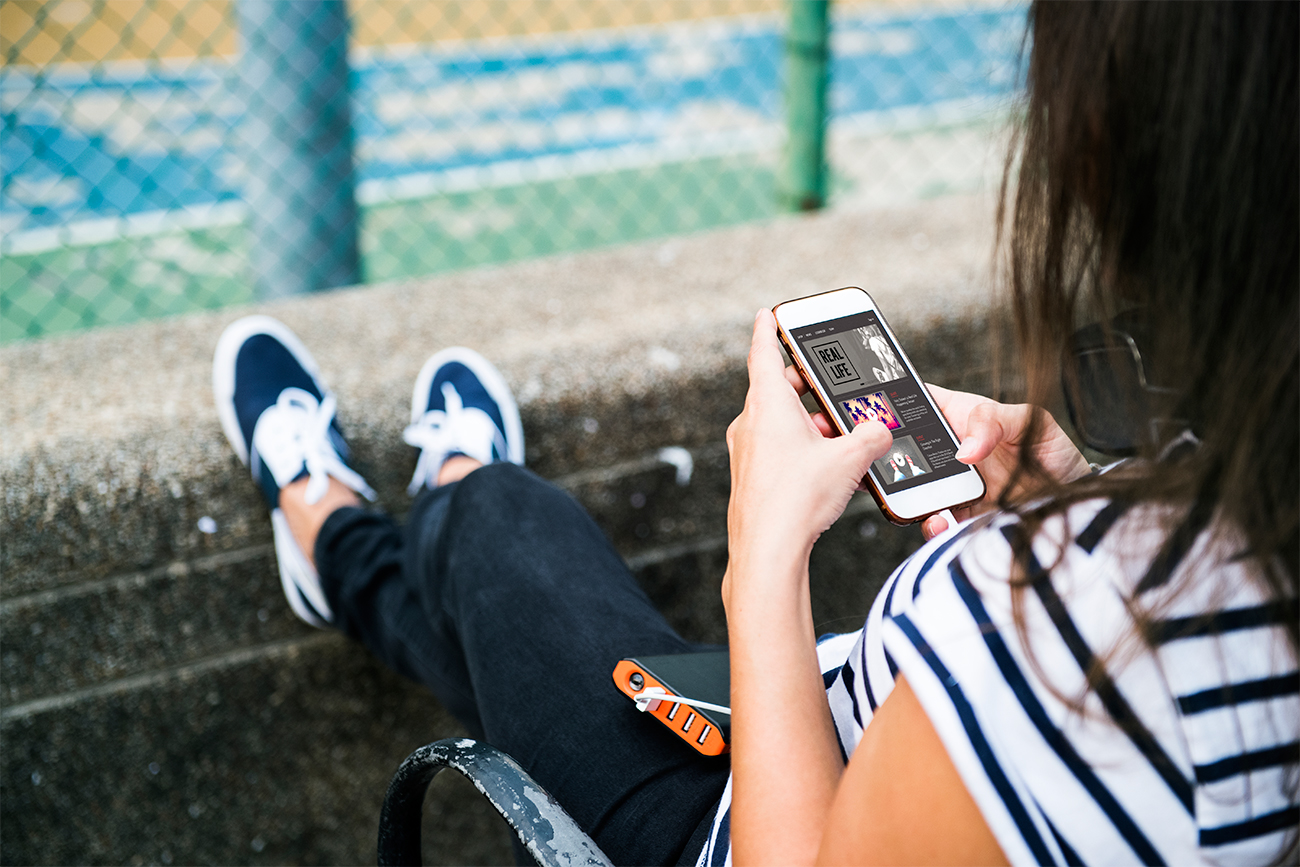 Put Your Message on the Road
Are your business vehicles wrapped with promotional advertising, or are there business name magnets on the doors or hood? Adding your text message campaign wording to these mobile locations puts your name and that message in front of people no matter where you go or park (or, sadly, sit in traffic). Not up for a magnet or wrap? The same message can be placed on window clings on your business vehicles.
Go Public
You are out on the town—your text message marketing campaign should be, too. Print your message on flyers to hand out at festivals, stick it on business cards to have at a booth at the market, place it on a hanging mural or sign at the entrance to a trade show, or engage in a little guerilla marketing with street decals. Each one can have a QR code or a keyword to text to your dedicated line.
Order Up
Some of the best marketing results come from campaigns in unexpected places. You can easily add your campaign details to paper or emailed receipts, and even on menus. For the receipt, the choice is obvious—put your message at the top, under the contact information, or at the bottom, after the total. Meanwhile, advertising on menus is becoming increasingly popular whether the restaurant is yours or not. Opt-in text messaging campaign ads can go into a quiet corner on the back bottom of the menu or be displayed loud and proud across the masthead—the choice is yours!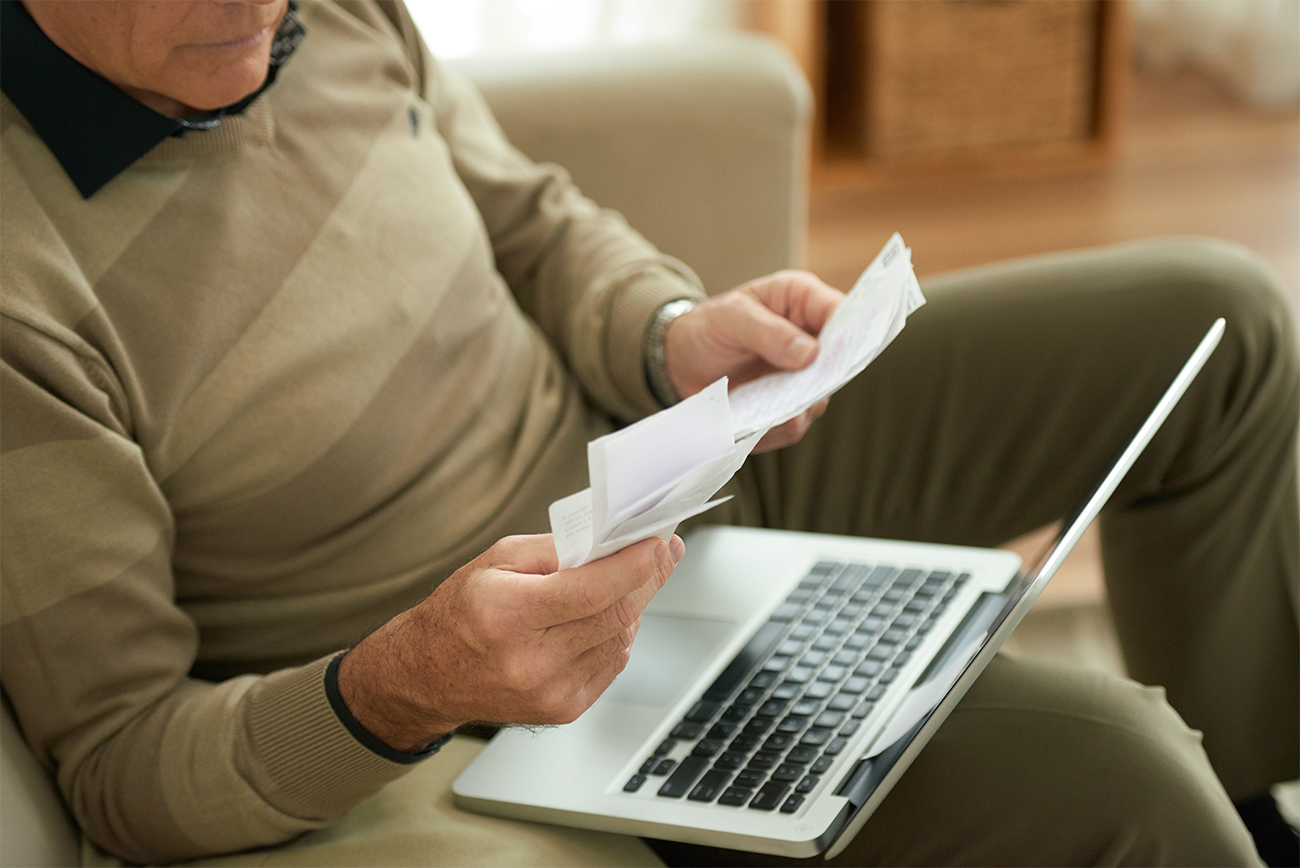 Take it Home
Of all the spots to promote a text message marketing campaign, your website might just be the top location. The reason is clear—if eyes are already on your website it means they are interested in what you are selling. A simple ad to subscribe to your text messages, especially one paired with a compelling offer, will automatically go in front of a captive audience.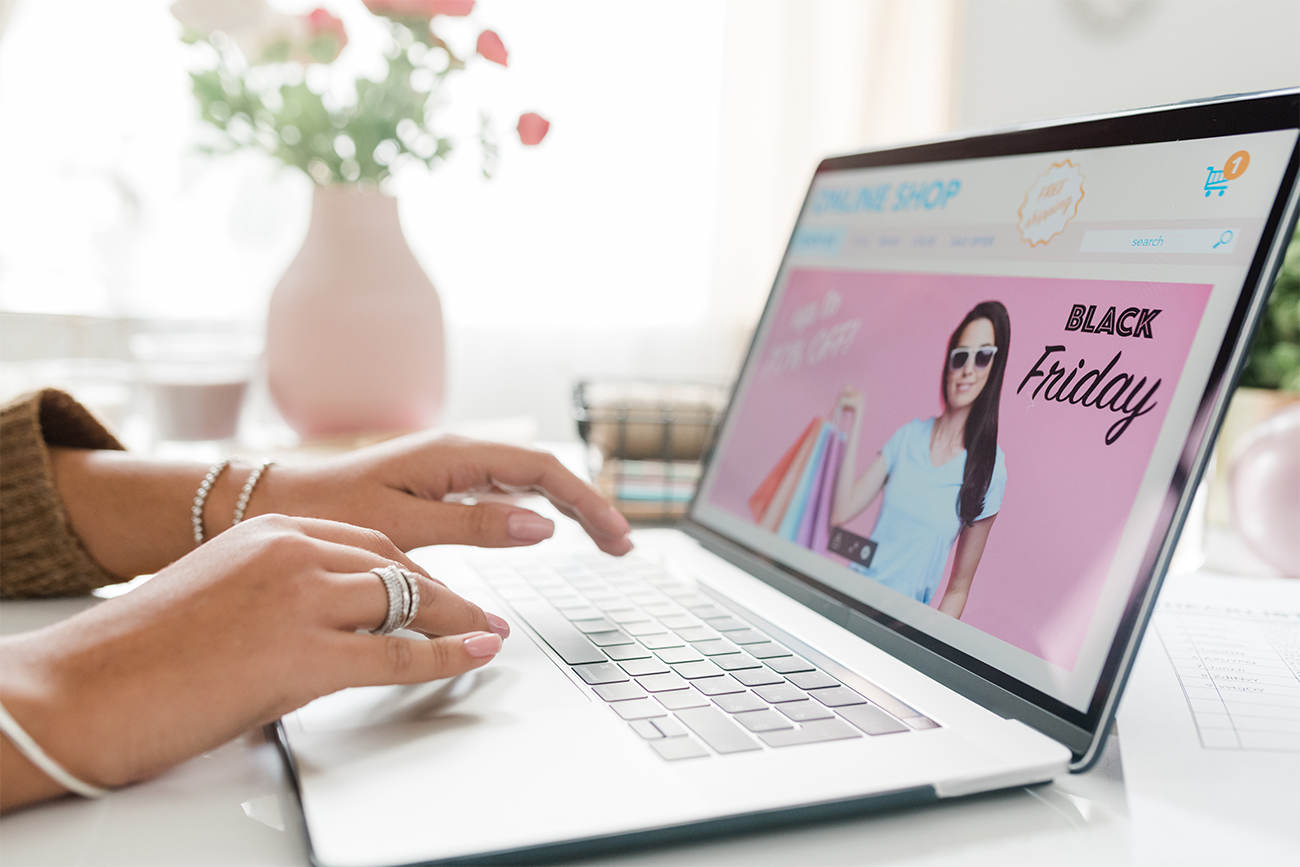 Looking for more help or ideas? Don't hesitate to contact the pros at Local Text, who would be happy to help you out!