Heavy lifting for gym and spa advertising: text message marketing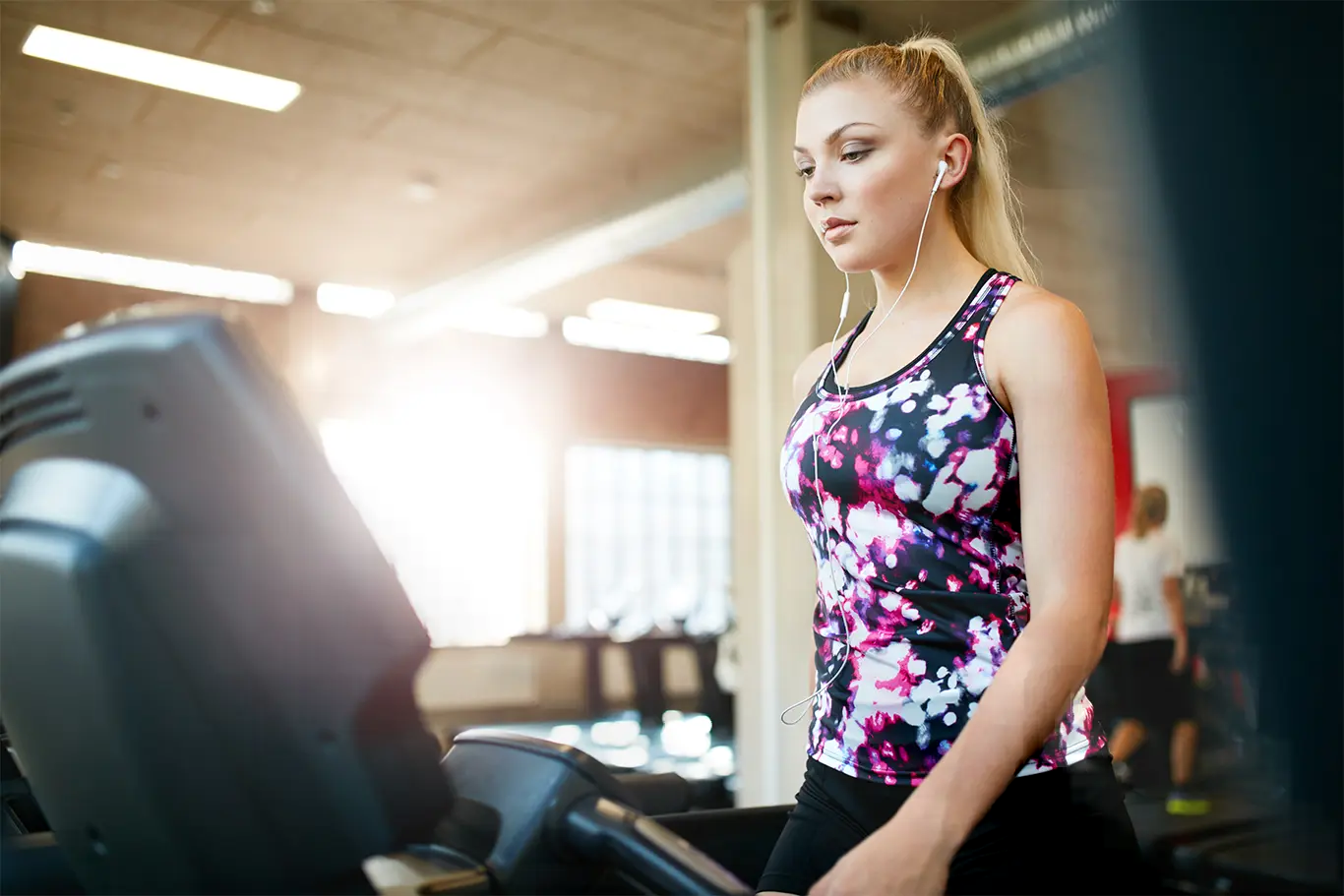 With cost-effective campaigns and high open rates, SMS marketing fits the bill
Gyms and spas thrive on targeted marketing and strong SEO, but when the market is crowded with similar offerings and emails only get opened 25 percent of the time or less, heavy lifting is called for—and that's when text message marketing comes in.
Ready to get started with a text message marketing campaign for your gym or spa? Here are some pointers.
Develop a keyword: A keyword can be sent to subscribers, posted on your website, or listed on ads. Users can text this to your dedicated SMS marketing line to opt into marketing campaigns.
Get the opt-in: This is crucial for subscribers, and you should be prepared to help customers on a one-on-one basis with the opt-in. Once customers confirm by auto response, you are set to go.
Welcome new members: Once customers sign up, send them a text with the coming week's workout calendar, new classes, updates on new therapists or services, or news of specials.
Send reminders: Aerobic class on Thursday? Aromatherapy specials on Friday? Text messaging is the perfect way to send notes to your customers on what you are offering. Just remember to stay within the 160-character limit and not overload recipients with too many messages.
Time to renew: It's common to ignore emails, even important ones, but 98% of texts get opened, so when a customer's renewal is up, the phone is the best way to get their attention.
Send them to your socials: Social media tagging and referrals are potent marketing tools for gyms and spas—getting tagged by a customer who posts a photo of your work, or even your workout space, is worth its weight in gold. Encourage these through SMS campaigns.
Encourage referrals: Sneaking your friend into the gym is a time-honored tradition for many workoutaholics. Why not reward them for it? Your SMS message can read, "Want a bonus for bringing a friend to the gym? Text WORKOUT to [number] and we'll send you the details of our new referral program."
Successful gym and spa marketing hinges on aggressive marketing and hyper-local ad targeting. SMS can help-contact the pros at Local Text to learn how it can be put to work for you.