Restaurant ramp-up: Drive sales with a text campaign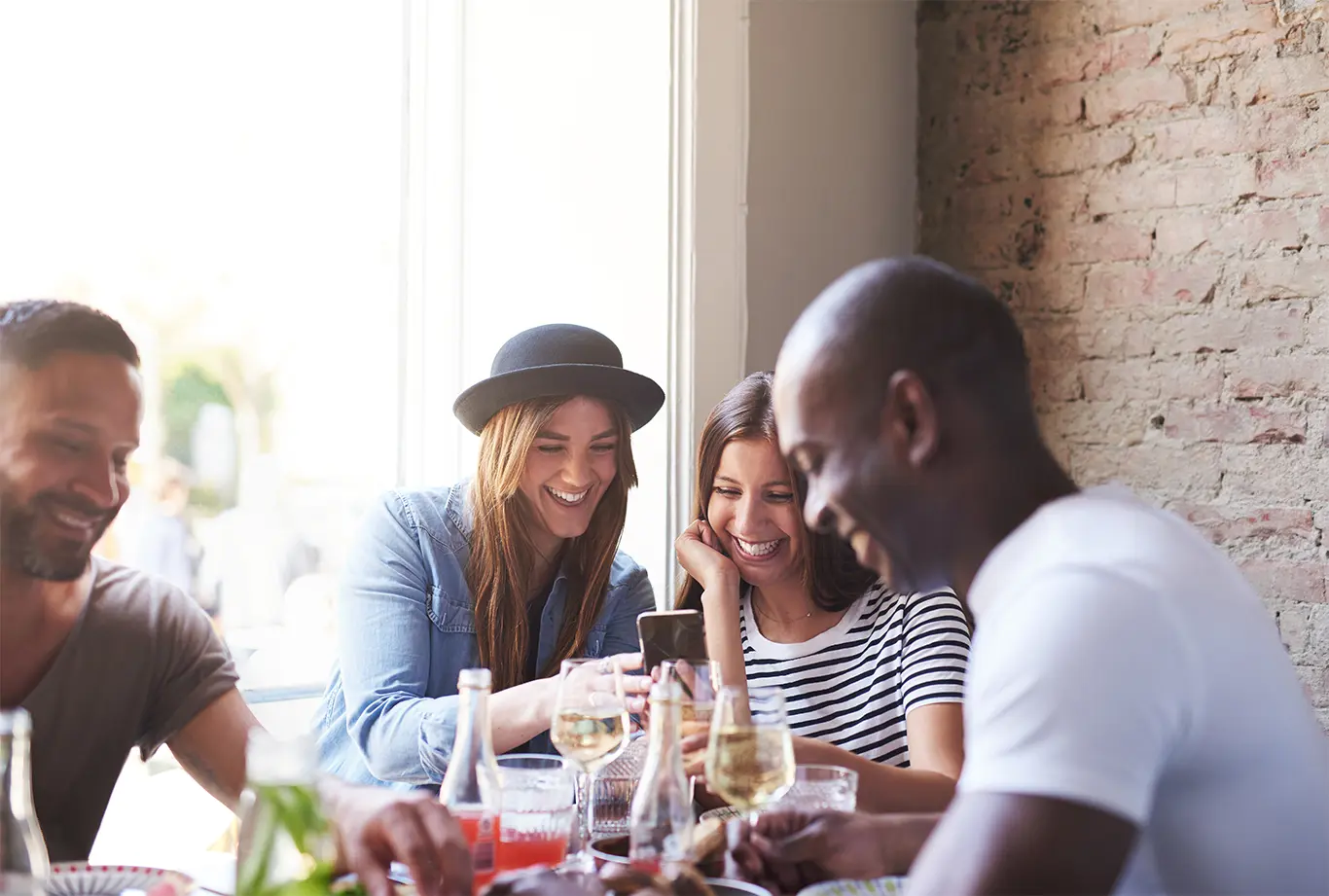 Send deals, promote your menu, or update staff
Thinking of launching a text message marketing campaign for your restaurant? Congratulations—text message marketing is one of the most cost effective advertising vehicles available today, with high ROI and high impact.
Why is texting great for restaurants? For starters, mobile usage now surpasses fixed internet access, meaning more people use their phones now than their laptops or desktops. The vast majority of text messages get opened, and most of them are opened within a few minutes of being sent. Since phones travel everywhere their owners go—from work to the gym to soccer practice, text message marketing is a no-brainer for restaurants who want to reach customers with a targeted message no matter where they are.
Ready to get started? Here are ideas for how you can use texting to boost your restaurant business:
Send exclusive deals: Everyone loves a deal, whether it's BOGO appetizers or student coupons. Use text messages to send hungry customers news about what's on sale, what the special is, and what's in season.
Promote your menu: Taco Tuesday? Mother's Day brunch? Special seafood just came off the boat? Your customers are hungry and no one wants to cook dinner tonight—tell or show them what they are missing!
Reservations and cancellations: Just like your doctor sends you reminders about upcoming appointments, you can cut down on no-shows by reminding customers of upcoming reservations, or allow them an easy way to cancel if something comes up.
Brand awareness: The restaurant business is dynamic, with new locations opening all the time. Use texting to keep your restaurant top-of-mind—and don't forget to include address, directions, and hours of operation.
Send time-limited discounts: Urgency sells, and you can create urgency with short-window specials—i.e., two-for-one tonight only, free appetizers at lunch tomorrow, holiday happy hour this weekend, etc.
Sweepstakes: Who doesn't love a contest? Direct customers to a website where they fill out a survey, and everyone who completes the survey is entered for a free gift card. Use the survey to gauge customer awareness and preferences.
Staff updates: That's right—texting is not only for customers. Use it to update work schedules, inform workers of last-minute changes, and any other internal operations you have planned.
Need more tips? Contact the pros at Local Text to see what other ways text message marketing can be put to work for you.