Advertising in an Economic Downturn? Aim For High ROI, Low Cost, Immediate Use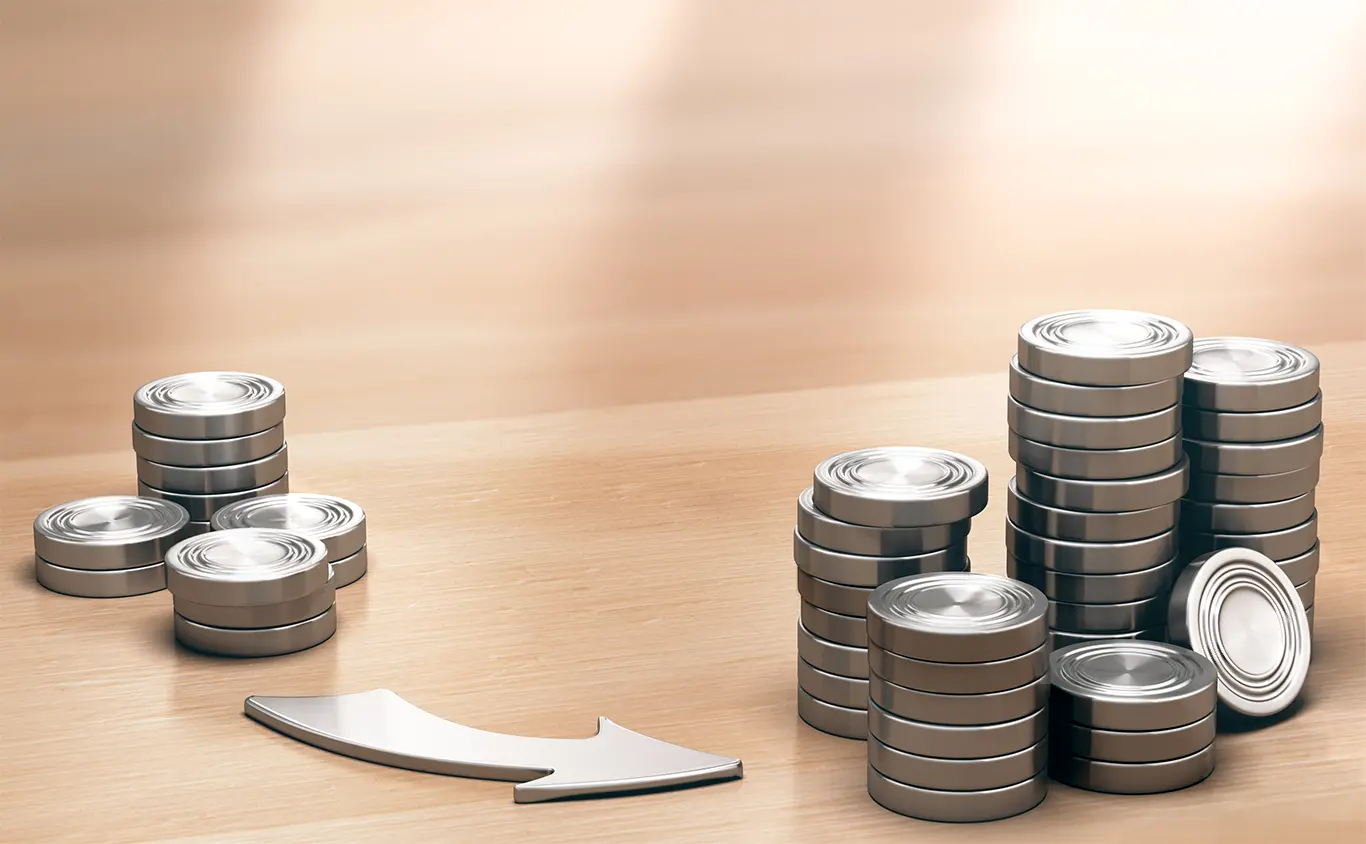 Recession Ads Keep You Top-of-Mind, Position Businesses for Post-Downturn Expansion
The economy is tanking – and it's global, not local. Unemployment is up, revenue is down, and the stream of bad news just won't stop. You need to make cuts to stay operational – advertising goes down first, right?
Wrong. Unless you are going to throw in the towel and lock the doors for good, you need advertising now more than ever. Why? Decades of research screams clearly that there are real advantages to maintaining or even increasing ad budgets during a weaker economy.
"There have been a number of studies going back nearly one century that point out the advantages of maintaining or even increasing ad budgets during a weaker economy," declares Forbes. "Those advertisers that maintained or grew their ad spending increased sales and market share during the recession and afterwards."
Why? As Forbes explains:
Because of less competition, your name will stand out brighter
You can project corporate stability during tough times – even if it's just an image of stability
Without advertising, you hurt your chances of recovery once the recession is over
"Although the natural inclination for advertisers is to cut back on advertising during a recession, those brands that maintain their ad budget and/or change their messaging can get a long-lasting boost in sales and market share," Forbes added.
What's more, consumers are changing the way they shop now and are judging businesses, especially those in their community, on how those brands are responding to the crisis.
A recent survey by MNI Targeted Media underlined the importance of advertising. It found that:
80% of consumers will seek more information after seeing or hearing an interesting ad
79% said advertising helps them learn about new products
74% appreciate advertising that is relevant to them
"For example, will your consumers pull in all discretionary spending?" asks MNI. "Will they forgo luxuries like travel and a new car? If they decide to spend, how will they decide when and where to do so? Who will be their influencers? Taking time to learn about targets will inform how best to respond and meet their needs. This is how brands will gain trust and loyalty."
That said, not all advertising is created equally, and some forms of advertising you may have relied on in the past likely aren't a smart move now. Like what? With quarantine orders in place, for example, few people are commuting to work, making billboards nearly worthless. Same goes for bus bench advertising, ads on restaurant menus, and storefront banners.
What will work? Digital marketing is now a better ad choice than ever, experts in the field say.
Text message marketing already has sky-high open rates and massive ROI, and smart phones are proving to be particularly important during this coronavirus pandemic as consumers keep theirs close at hand to monitor updates and stay in contact with friends and family.
"Customer lifecycle marketing (persuasively combining email with direct mail, voice mail and text messaging) will gain favor as companies strive to close a higher percentage of a reduced flow of leads," predicts one industry consultant.
Text message advertising can be particularly useful during this pandemic and when so many people are quarantined. Businesses can use texts to:
Send out health and safety tips
Advertise specials
Update customers on hours and open storefronts
Disseminate coupons
Announce special stock of coveted products
Bottom line: think twice before slashing your ad budget this spring, and strongly consider new, high-ROI advertising mediums.
"During tough economic times, some advertisers forgo advertising because they are taking in less revenue and they view marketing as a discretionary cost," notes the Los Angeles Times. "However, studies have found that eliminating advertising also leads to a decrease in sales."