If your business does not yet offer free wifi, it should—and here's why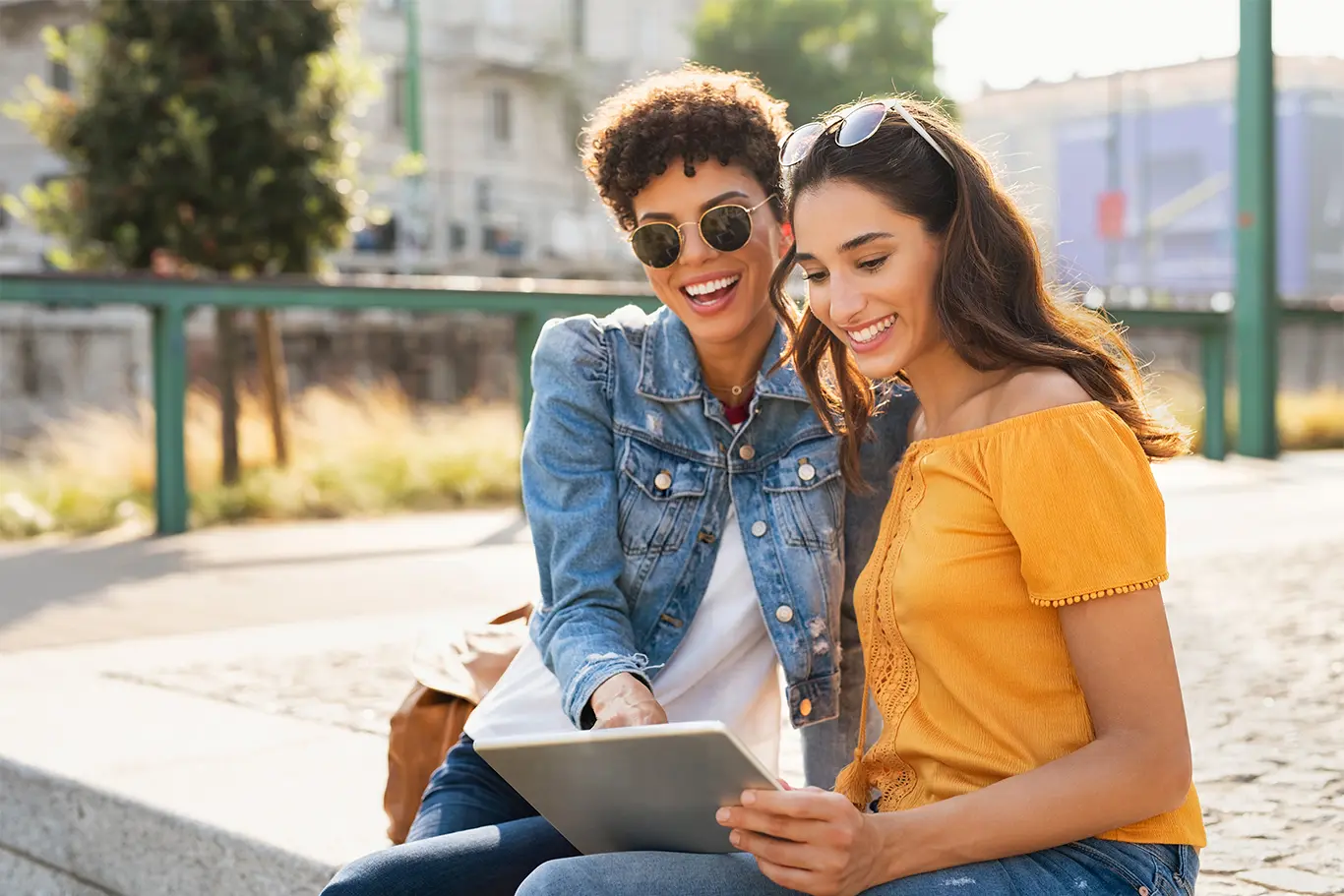 Free store wifi has tons of benefits, including text message campaign opt-ins
You've likely got a private wifi network in your business for business needs, but do you have free public wifi for your customers? If not, you should consider it, and if you do, you should optimize it with a few simple steps.
First of all, if you haven't offered customers free wifi, you should. Here's why:
They stay longer. In one report, 62 percent of businesses reported that customers spent more time in the store if the store offered free wifi. In an era when there is a ton of competition for your customers' attention, that's a huge number.
Foot traffic increases. Coffee shops like Starbucks and fast food restaurants like McDonald's owe their dominance in no small measure because customers around the world know those stores are the go-to spots for free wifi.
Customers expect it. Just like free shipping, most customers simply expect a store to have free wifi, regardless of whether we are talking about a burger joint or a furniture store. Don't be put in the awkward position of having to say several times a day, "Sorry, but we don't have free wi-fi."
Ready to set up free wifi for your customers? Here's what you need to focus on:
Speed: Opening emails is one thing, but streaming videos is another. Make sure your system is fast enough that customers aren't frustrated by the slow connection speeds.
Ease: Don't make customers click through endless screens or navigate to websites that aren't mobile optimized.
Safety: Almost everyone is trained to look for that little padlock symbol next to the address bar. Make sure yours has it.
By offering free wifi, you can promote your brand, boost your mailing list, and increase opt-ins for your text message marketing campaigns. Here's how:
Brand your wifi network name. Don't have your customers sign into "Free Wifi"—have them sign into "Jim's Carwash Free Wifi," for example.
Create a custom landing page to attract customers and share real-time offers.
Make sure that landing page entices customers to sign up and opt-in to your text message marketing campaign. By collecting email and phone number data, you can grow your contact list.
Tie in social media efforts. Let customer's check in when the log in, or tag your business when the share photos.
Free wifi simply isn't an option any longer, but the good news is that by offering it, you can attract more customers, keep them in the store longer, and boost your image, all while capturing more customer data and increasing your text message marketing opt-ins. Looking for more inspiration? Contact the pros at Local Text and get started with a text message marketing plan today!