Winning Text Message Campaigns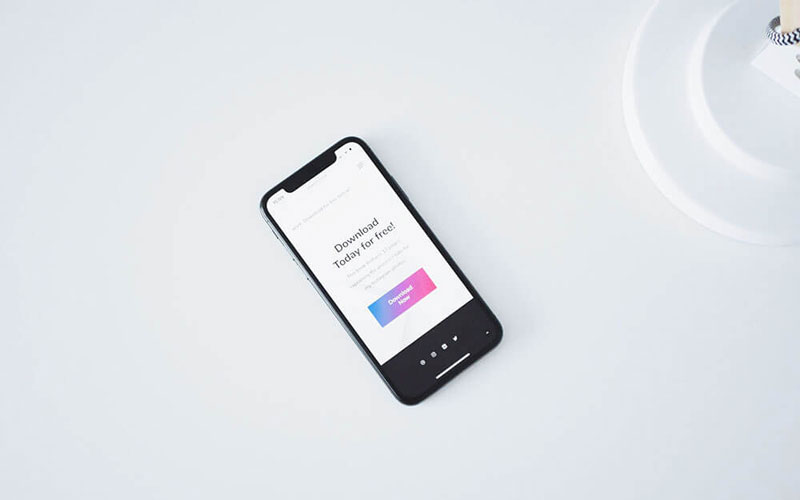 Winning Text Message Campaigns: Coupons, Appointment Reminders, and Contests
Use Text's High Open Rates and Short Message Body to Drive Business and Engagement
The good news is that text message marketing offers great open and conversion rates and puts your company's message literally in the hands of consumers by going right to their smart phones. The bad news is that text marketing is no gimme—you still need a great message backed by a solid campaign, and you need to do all this while standing out in a crowded in box.
Text messages have the highest ROI among all modern marketing media, reports Host Review. Why? Since customers have already opted-in, it's not spam. Meanwhile, 90 percent of all text messages are read within 3 minutes of being received. Finally, the 160-character limit forces marketers to get right to the point—going short may seem like a limitation but since it forces marketers to focus on the message, it provides an ideal marketing platform.
What you send to your customers should blend in part with what you promised when they signed on to receive your texts. Did you promise exclusive deals, smoother scheduling, or a joke-a-day? Those are the key elements you should focus on.
So now that you're on board, what types of messages are best sent?
1. Appointment Confirmations
Send an appointment reminder and ask for a reply of "yes" to confirm or a phone call to cancel or reschedule.
"The action of typing 'yes' helps the customer encode the appointment in their brain," notes Smart Company. And "it means the business knows the customer has received the text.
2. Coupons
Nearly half of all consumers prefer mobile coupons to printed ones, and coupons provide a great incentive for consumers to add their contact information to opt-in lists.
A majority of consumers (68%) indicated they would be more likely to join a brand's marketing list if they offered a coupon for joining . More than half of consumers cite 'not having coupons when I need them' as a top frustration.
3. Immediate Notifications
Governments use text messaging to alert residents to emergencies like floods and school closures—why not learn from that? Use text messages to notify customers of sales, holiday hours, or special events.
4. Contests
Setting up a contest is among the easiest mobile marketing tools, adds Host Review. "It elicits critical responses since the customers can participate in such games by texting a particular (item) only." Ask for a slogan, caption, or best holiday photo, and tie the campaign into your social media accounts to announce the winner and share the best-submitted items.
5. New Product Alerts
New shipment just arrived? Have you got exclusive products? Running a closeout sale? Send a text to tell shoppers your winter gear is on sale, that the new spring collection is in, or that you are the first in town to have a new tool.
6. Rich Content
Not all marketing messages have to be aimed at getting customers in the door. Lifestyle companies regularly use text message to promote new blogs, videos, or stories. This cross-marketing is another great avenue for promoting your social media platforms.
Get the Message Right with These Best Practices
No matter what your message contains, there are a few simple rules to follow to make sure your message has high impact and great conversion:
Get consent before sending messages with sign-up or opt-in subscriptions
Don't text too much—perhaps 2-4 times per month
Include a disclaimer that "message and data rates may apply"
Send at the right time—keep your messages to reasonable business hours
Use simple language devoid of jargon and text shorthand
Make sure each campaign creates value
Start the text with your deal
Include a direct call to action
Create a sense of urgency
Include an unsubscribe option
Ready to Get Started?
Are you ready to launch a successful, exciting text message marketing campaign for your business? LocalText is here to help. Our team of professionals knows this market inside and out, and we can help you craft a winning text message marketing campaign which can drive sales, build excitement, and boost your sales campaign.
If you are interested in beginning cost-effective, high-return advertising, learn more about LocalText's proven solutions. Contact us here for a free consultation and to build a custom marketing plan that works for your business.