Smart. Powerful. Effective
LocalText aims to streamline your strategic business communications, sending vital messages to potential customers where they spend most of their time–their phones. With LocalText's powerful tools, you can send timely, succinct, and poignant messages to potential customers who have opted-in to your text messaging service.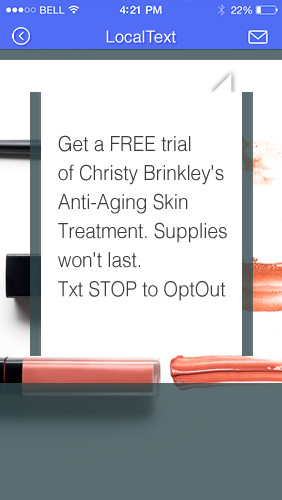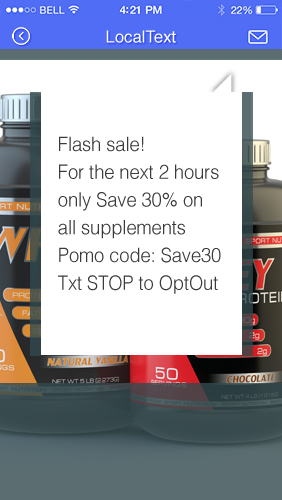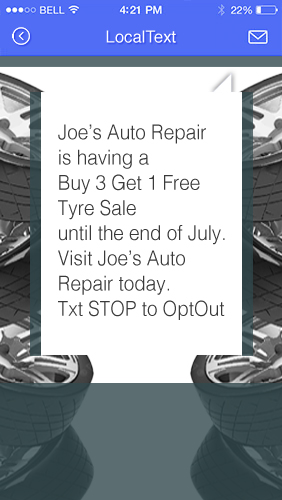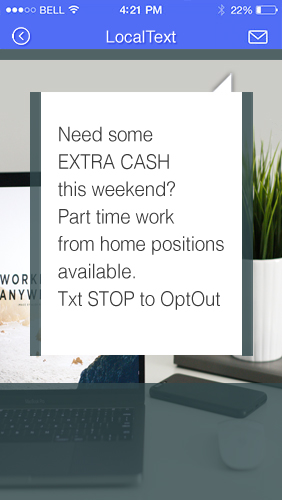 Smart. Powerful. Effective
Welcome to a new era of communication.
Backed by experienced developers and packed with valuable metrics, LocalText unlocks potent business-building tools made available at prices everyone. Our innovative text message (SMS) marketing delivers your valuable messages with sky-high open rates and industry-leading conversion rates.
Contact us today to set up a demonstration and put LocalText to work for you. It's free and only takes a few minutes!

Reporting : Want data? We give it to you.

LocalText's metrics analysis provides you with all the intel you want. For each campaign you can see:
Message send time and date
Number of messages sent
Number of messages delivered
Number of messages failed
Click rate (delivered)
Click rate (sent)
Unique clicks
Total clicks
Number and percent of opt-outs
Total subscriber count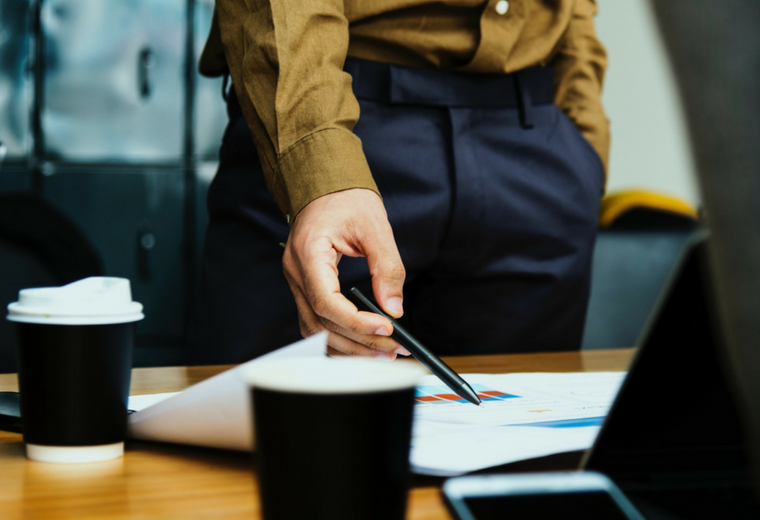 Consumer Satisfication
27%
27% of consumers say they have purchased goods or services as a direct result of receiving a text
78% of consumers say they will read a text message from a company they know